Home
Green & sustainable production

using solar energy, saving forests, with zero carbon emissions

Green & sustainable package

vacuum air free recyclable bottles

Green & sustainable resources

key ingredients of the skin care products grown up and collected in Australia. Sheet for all masks are made of Australian eucalyptus.
Efficient technology

liposome innovation is a technology of small particles, which penetrate deep into skin and recover your skin cell by cell.

Efficient in each drop

each drop of cream and serum contains one trillion liposome.

Efficient production

we work with best and most modern laboratories in the world, all researches and results are measured and can guarantee a visible effect after usage.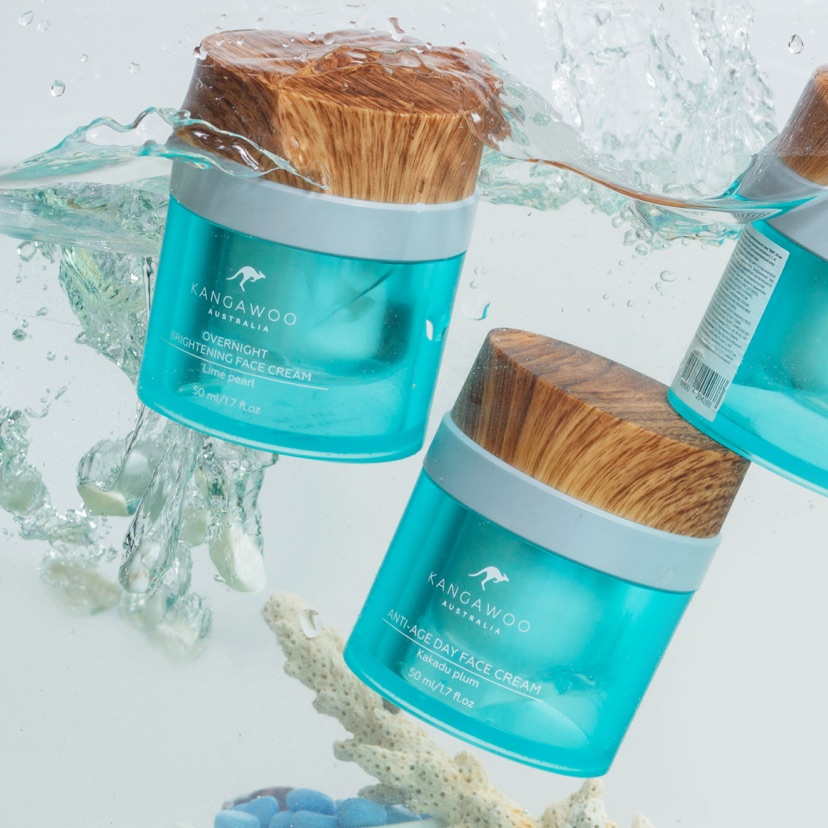 Innovative robots

which observe the reaction and influence between extract and cell expression.

Innovative researches

using bioresource data mining

Innovative formulas

we avoid more than 100 disputed ingredients (pigment, alcohol, paraben preservatives, silicon, mineral oil, biological hormones) and target on unique biological extracts from Australia.